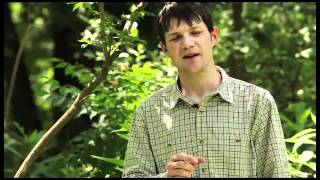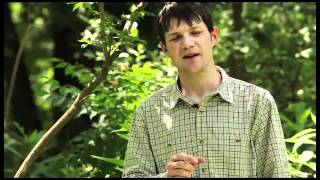 The Tree of Heaven Is No Angel
Years ago, the tree of heaven, native to China, was popular in urban landscapes because it was a fast-grower and thrived in almost any...
Under the Hedge Composting
I've learned a few tricks so far, but the one I'll share this time is my newly developed, yet-to-be-tested method of cutting the branches in
Here it is! The moment we've all been waiting for! We've been working hard to pull together the green resources in Omaha to make...